Booking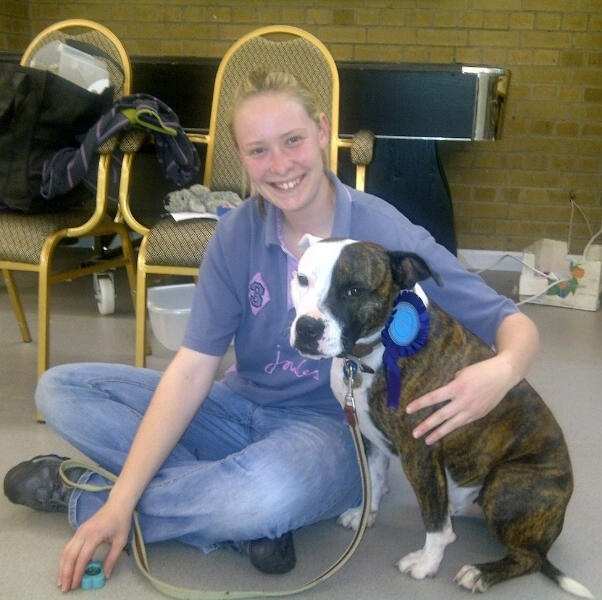 To book onto any of our courses or workshops please complete our booking enquiry form below. In order to book a one to one please CLICK HERE.
Prior to completing the form please read through our terms & conditions and Privacy Policy.
We will then contact you to confirm availability and suitability and to provide payment details.
Booking and payments
Any bookings will be classed as provisional, and only held for five working days, until the full payment due for the course is received. Payment details will be provided once availability and suitability have been confirmed.
Cancellation Policy
Cancellation with less than 7 days notice - full fee payable.
Your dog
Proof of vaccination, in the form of the dog's up to date vaccination certificate, MUST be shown at your first training class. These yearly vaccinations must cover Hepatitis, Distemper, Leptospirosis, and Parvovirus.
Any bitch that is in season is not allowed to attend any training sessions until the season is finished.
Each customer is responsible for their dog at all times. Ruff Diamond Dog Training accepts no responsibility for any injury or damages to any animal, person or property while participating in any session or whilst on site.
Each customer must clean up after their dog both inside the hall and on the street outside
Aggressive dogs will not be allowed in classes
No mis-handling or physical abuse of dogs will be condoned.
Handling
No choke chains (Also referred to as check chains) are allowed.
All dogs must be kept on a lead at all times
Flat, non slip footwear must be worn
No handler under the age of 16 years will be allowed to participate in any training session unless accompanied by a responsible adult.