Starting 11th September
Talking Dogs Rally, Kennel Club Good Citizen and Junior course are all 6 week courses, but run over 12 weeks so a class every other week.
Puppy course is for dogs up to 20 weeks of age at the start of the course
All classes restricted to 4 dogs per class, so lots of individual attention.
£120 for the 6 week course.
9am – Talking Dogs Rally
10am - Good Citizen
11am - Junior
12 noon – Puppy up to 20 weeks of age
1.15pm – Starters course (Dogs over 6 months)
For further information please contact us, or to book online training/coaching, please complete our online booking form.
All classes prior to the 11th September are fully booked, if you'd like to go on a waiting list for face to face classes please email via our contact page.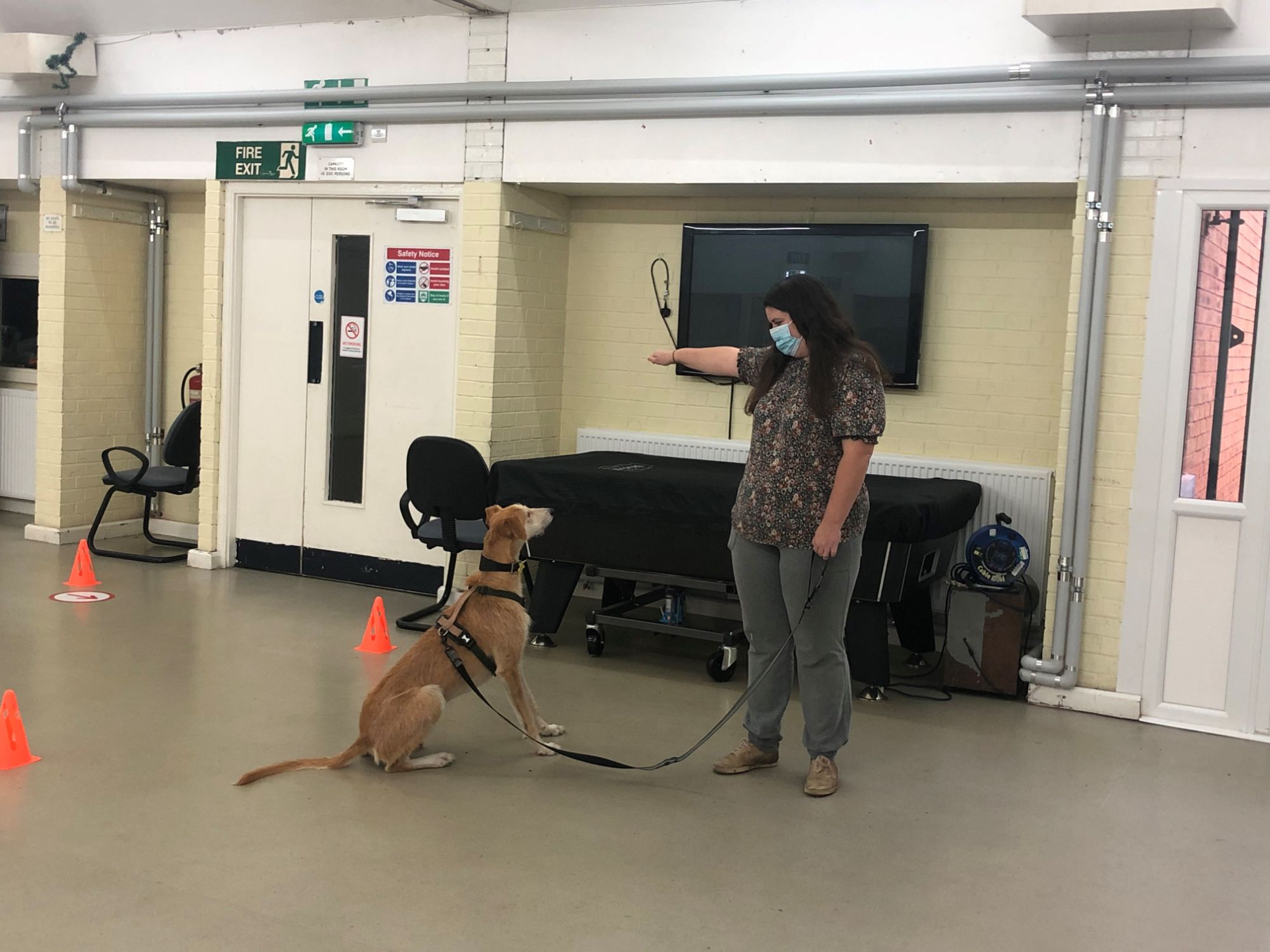 With only four dogs per class, our face to face classes offer lots of individual attention and feedback. These are six week courses with classes held at Monkchester Community Centre in Walker. It is £120 for the 6 week course.