One to one training is perfect if you would like to concentrate on only a few aspects of your dog's training or if you are unable to attend any of our classes, perhaps due to work commitments or if you can not get to our training venue.
A one to one training session can be carried out at a suitable outdoor location. For example if you are having a problem with your dog pulling whilst out on walks, then I can meet you where you normally go for a walk.
One to one training, tailored specifically to your needs, is also available online by video feedback.
If you would like to book a one to one training session for your dog then please complete the booking form or contact me either via telephone (07879 422 131) or by email ([email protected]).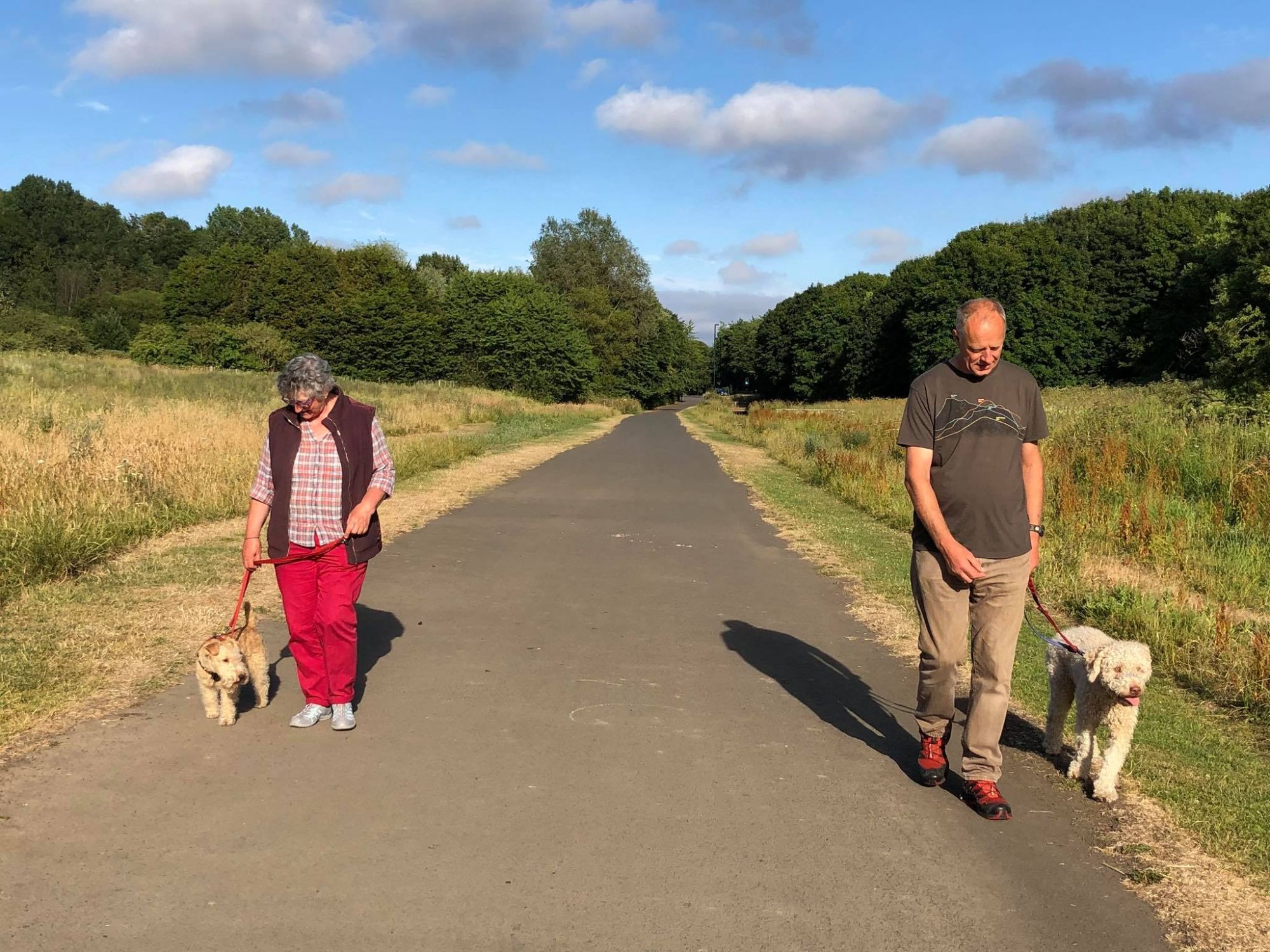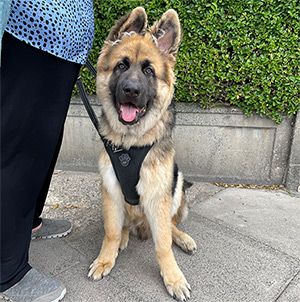 Highly, highly recommend
'Odin my GSD puppy had his first 1 to 1 session this evening. You couldn't ask for a better training session. Cris was calm, attentive , full of knowledge and had a great positive attitude. She put me at ease, gave straight forward instructions and invaluable advice. Odin loved it and is now sleeping. Can't wait to put her training steps into practise and roll on the next session. Highly, highly recommend.'
Sarah and Odin
We are now able to offer Friday morning 1-1 slots as well as some evenings.
Sessions can be 1, 2, 3 or 4 weeks apart. All dates & times must be agreed at the time of booking.
7 days notice must be provided to change a session date/time