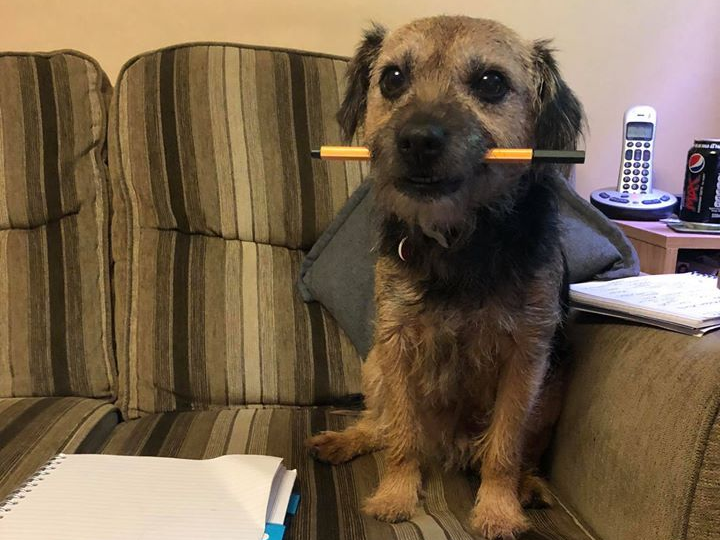 Online coaching is perfect for if you have specific exercises you would like to work on but are unable to attend in-person training sessions.
Following an initial discussion to establish what you want to work on I will create a personalised and structured training plan for you to help you achieve your goals. You will receive simple effective training steps for you and your dog to follow. Once you've had a go you then send me videos via WhatsApp or email so I can feedback and help you progress
The online coaching operates in four-week blocks so you benefit from ongoing support. There are four different levels depending on the amount of support you'd like and what it is you'd like to work on.
Levels 1 and 2 are only suitable for training and are perfect if you want help with exercises such as:
Greeting people without them jumping
Teaching your dog to pay attention
General obedience
Levels 3 and 4 are suitable for training and behaviour problems, these can include:
Reacting to other dogs
Fear of noises
Refusing to let go of objects
Unable to be left alone in the house
Nervous of people
not sure if online coaching is for you? book a free 15 minute video call
'Highly recommend'
'I was a little hesitant as to how effective training remotely would be, but Cris has shown her training can be just as good online. She explains everything clearly in her videos and you can fit the training around your own schedule.
There's actually even more time for individual feedback when sending my videos back. She watches every video I send and takes the time to analyse what is happening, what I'm doing correctly and what I could be doing differently to improve.
I would highly recommend her classes.'
Hilda and Ivy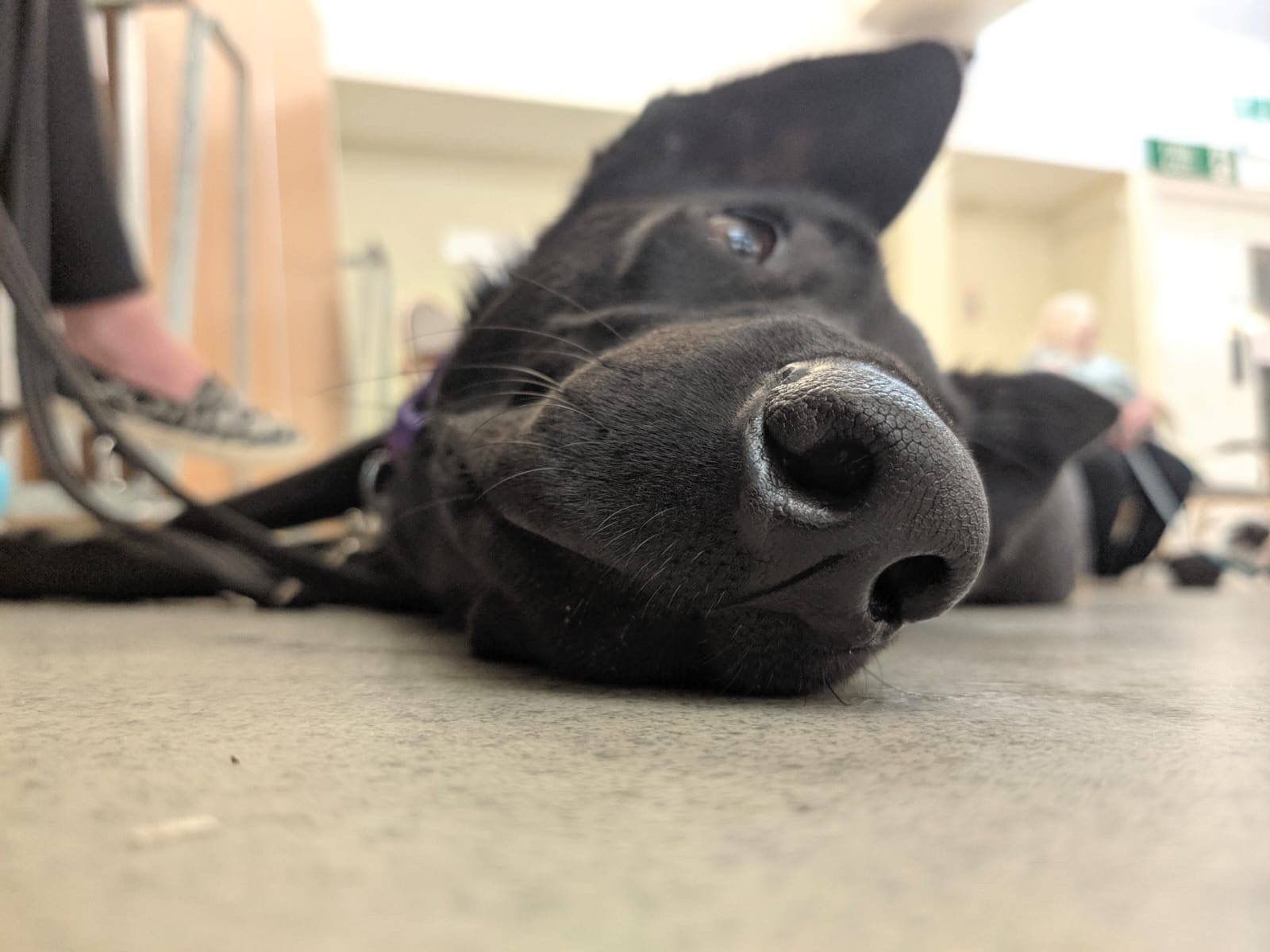 to begin your online coaching with ruff diamond dog training please complete the booking form