Feedback Form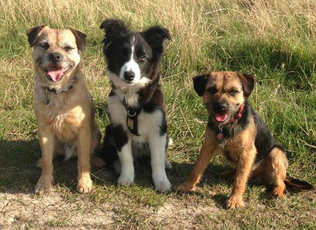 Dog Training Questionnaire
I hope that you and your dog have enjoyed your training course.
At Ruff Diamond Dog Training we value our customers' feedback and opinions and want our standards to remain the best. We would be very grateful if you could spare a few minutes of your time to answer the questions below.
Thank you for taking the time to complete the questionnaire.
We look forward to seeing you in the future.